fix bar
fix bar
fix bar
fix bar
fix bar
fix bar
Join our mailing list! Freebies sent direct to your inbox.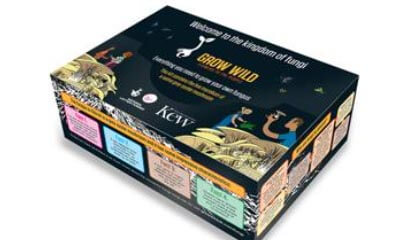 Inside: Freebies Home & Garden
Mushroom are super healthy and so tasty too. That's why GrowWild are giving away free mushroom grow kits, to encourage children to get involved in growing healthy vegetables. These kits are really easy to use and growing mushrooms is a lot easier than growing other vegetables so make sure you sign up for a free kit.