fix bar
fix bar
fix bar
fix bar
fix bar
fix bar
Be the FIRST to get new free stuff! Join our mailing list.
Kids & Toys Freebies, Free Samples & Free Stuff
Showing freebies 1 to 10 of 735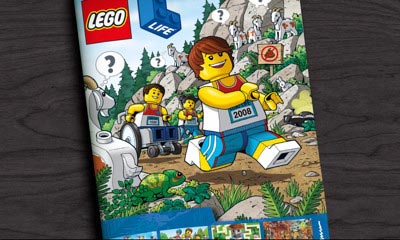 Inside: Freebies Kids & Toys
Don't miss out on this! LEGO® Life Magazine is super-fun for kids 5-9 years old. It's packed with comics, activities, posters and much more. All delivered right to your door 4 times a year. Even shipping is free!
T&C's apply. See their site for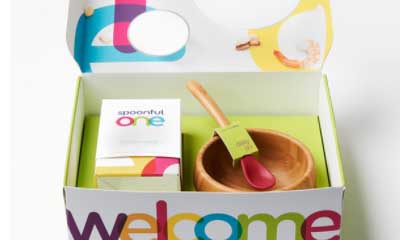 Inside: Freebies Kids & Toys
Give your child the best possible start in life, by helping them avoid allergies.
This supplement from Nestle is designed to introduce small quantities of food allergens into your child's meal so that their body becomes accustomed to major food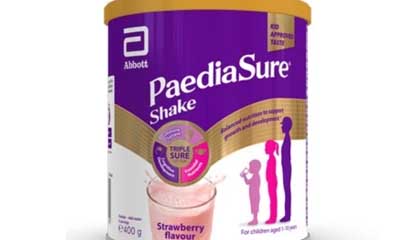 Inside: Freebies Kids & Toys
PaediaSure Shakes are a great way to supplement your child's diet with extra vitamins, minerals, and protein. This product is designed for children aged between 1 and 10 years.
PaediaSure used in conjunction with a healthy diet, helps to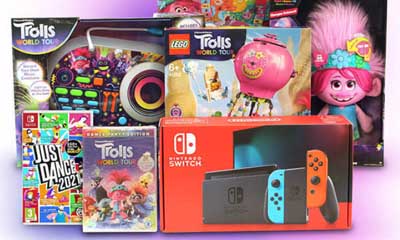 Inside: Freebies Kids & Toys
Brand new giveaway on the Pink Lady Apple website and it's one that kids will just love.
They are giving away free Trolls World Tour DVDs and a star prize of a mega trolls themed bundle, which includes a Nintendo Switch with Just Dance 2021, a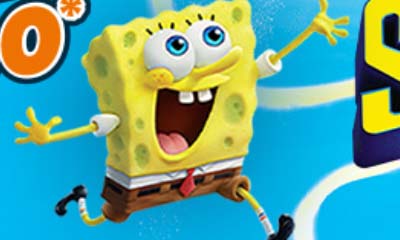 Inside: Freebies Kids & Toys
Homecare and cleaning products pros, Minky is giving away loads of free merchandise from the The Spongebob Movie, Sponge on the run.
200 people will get a special toy character from the movie that was released in November 2020.
Plus, one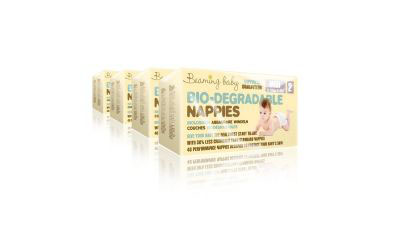 Inside: Freebies Kids & Toys
Thinking of changing to eco disposable nappies but are unsure if you'll like them? Beaming Baby are so sure that you'll love them, that they offer nappy trial packs to all our UK customers. Just follow the instructions on their web site linked to.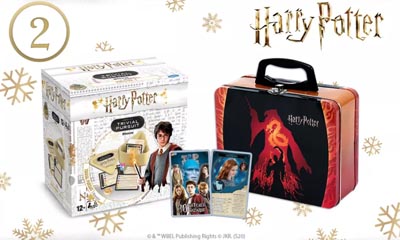 Inside: Freebies Kids & Toys
This free stuff is for anyone that has a Harry Potter fan at home.
Argos are giving away free Harry Potter Toy bundles which include Harry Potter Trivial Pursuit and a Harry Potter Wizards and Witches Top Trumps Tin.
Get together this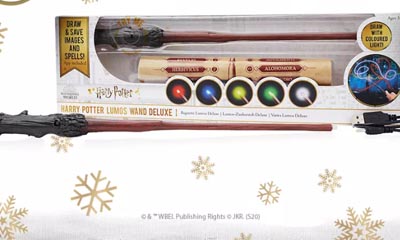 Inside: Freebies Kids & Toys
Magic up a dazzling freebie this December in the shape of these Harry Potter Deluxe Lumos Wands.
The Harry Potter fan in you will come to life with one of these in your hands.
Argos are giving a load of them away for free to celebrate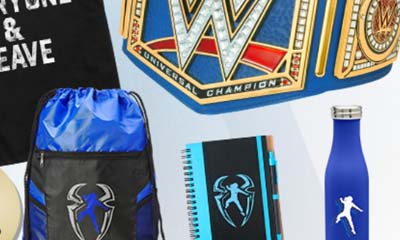 Inside: Freebies Kids & Toys
WWE fans need to hot foot it over to the Argos website because they are giving away WWE bundles which include a Roman Reigns T-Shirt, and Drawstring Bag, a notebook and pen, a stainless water bottle, and a John Cena action figure.
Also up for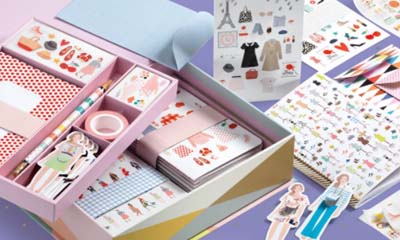 Inside: Freebies Kids & Toys
Kukubird are giving away free kids stationery sets but you need to move fast if you want to get one of these.
Demand is high for these cute mini stationery sets that contain pens, pencils, envelopes, notepads, erasers, stickers and more so don't
Showing freebies 1 to 10 of 735