fix bar
fix bar
fix bar
fix bar
fix bar
fix bar
Be the FIRST to get new free stuff! Join our mailing list.
Kids & Toys Freebies, Free Samples & Free Stuff
Showing freebies 1 to 10 of 739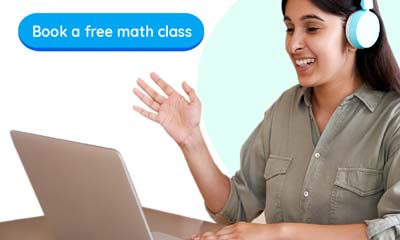 Inside: Freebies Kids & Toys
Help your child catch up with maths by applying for a free 1-hour online math class with Cuemath.
These online lessons are designed for children aged 5 to 15 (school years 1 to 10) and cover a variety of math topics, taught in a fun and simple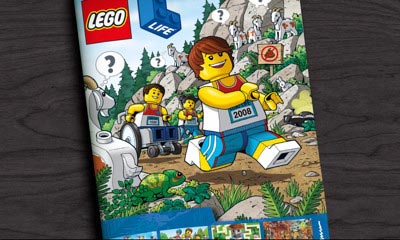 Inside: Freebies Kids & Toys
Don't miss out on this! LEGO® Life Magazine is super-fun for kids 5-9 years old. It's packed with comics, activities, posters and much more. All delivered right to your door 4 times a year. Even shipping is free!
T&C's apply. See their site for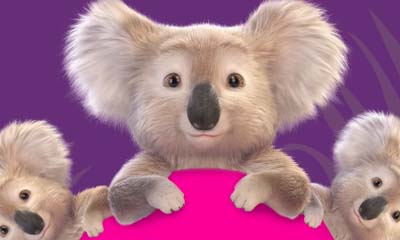 Inside: Freebies Kids & Toys
ON SOCIAL:
You can get a free Kenny the koala cuddly toy from Cushelle, who are celebrating #NationalKoalaDay by giving away a load of these.
For the chance to get one, simply follow our link by tapping our button below and when you land on the Cushelle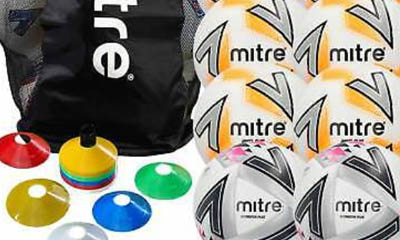 Inside: Freebies Kids & Toys
Keep kids active with a free Fun Football Training Pack from McDonald's.

They have another 150 of these to give away to young footie fans which include 2 size 3 Footballs for the kick around and 1 set of 10 cones to help improve dribbling and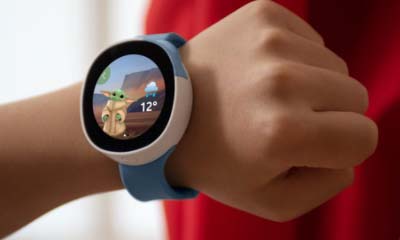 Inside: Freebies Kids & Toys
Free Neo Kids Smart-watch, worth £99.00!
This is a great opportunity to stay in touch with your kids without a smartphone.
You can contact your child via calls, texts and chat. The watch also has an array of great features. Such as activity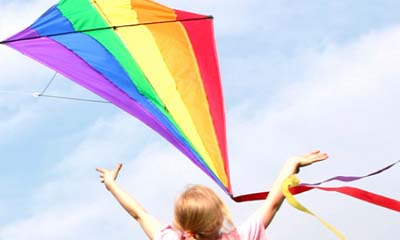 Inside: Freebies Kids & Toys
This free stuff has family fun written all over it, and with the warmer weather rolling in, this is the perfect time to get outdoors and bring your inner child out and play with the children.
iNews has 500 of these colourful Spirit of Air Standard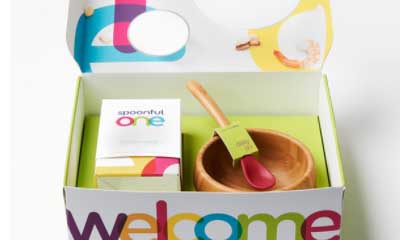 Inside: Freebies Kids & Toys
Give your child the best possible start in life, by helping them avoid allergies.
This supplement from Nestle is designed to introduce small quantities of food allergens into your child's meal so that their body becomes accustomed to major food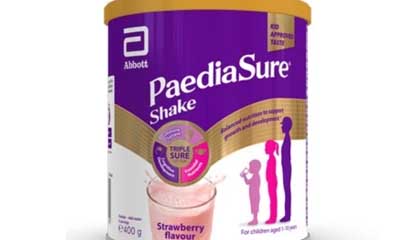 Inside: Freebies Kids & Toys
PaediaSure Shakes are a great way to supplement your child's diet with extra vitamins, minerals, and protein. This product is designed for children aged between 1 and 10 years.
PaediaSure used in conjunction with a healthy diet, helps to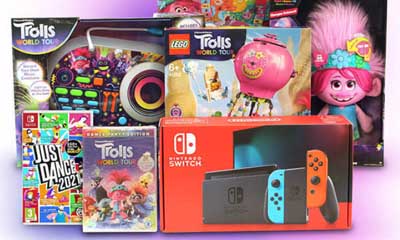 Inside: Freebies Kids & Toys
Brand new giveaway on the Pink Lady Apple website and it's one that kids will just love.
They are giving away free Trolls World Tour DVDs and a star prize of a mega trolls themed bundle, which includes a Nintendo Switch with Just Dance 2021, a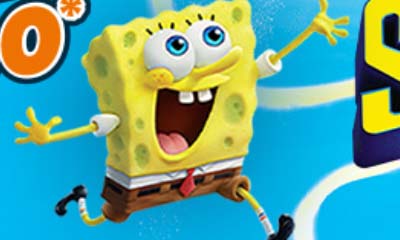 Inside: Freebies Kids & Toys
Homecare and cleaning products pros, Minky is giving away loads of free merchandise from the The Spongebob Movie, Sponge on the run.
200 people will get a special toy character from the movie that was released in November 2020.
Plus, one
Showing freebies 1 to 10 of 739