fix bar
fix bar
fix bar
fix bar
fix bar
fix bar
Join our mailing list! Freebies sent direct to your inbox.
Kids & Toys Freebies, Free Samples & Free Stuff
Showing freebies 1 to 10 of 720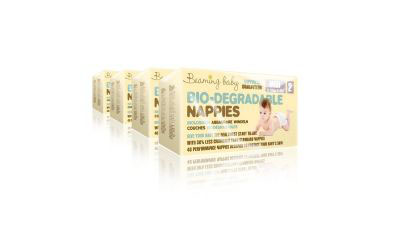 Inside: Freebies Kids & Toys
Thinking of changing to eco disposable nappies but are unsure if you'll like them? Beaming Baby are so sure that you'll love them, that they offer nappy trial packs to all our UK customers. Just follow the instructions on their web site linked to.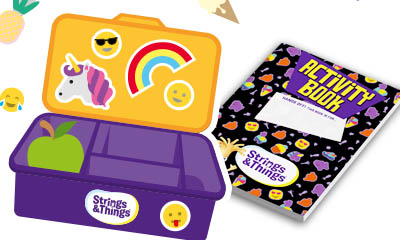 Inside: Freebies Kids & Toys
Collect three codes from promotional packs of Strings & Things and collect a free Strings & Things Lunch Box.
These colourful tupperware style lunch boxes are perfect for taking packed lunches to school, taking on a picnic or even just to store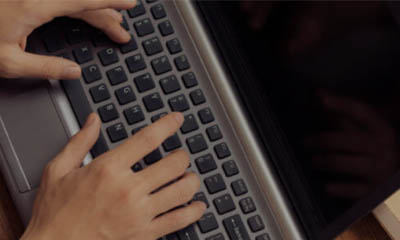 Inside: Freebies Kids & Toys
Just because the kids are off school doesn't mean they can't learn.

We've found this freebie from one of the most prestigious schools in the country, offer Year 11 and Year 13 pupils the chance to take a free online course offering training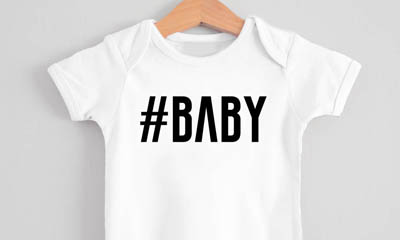 Inside: Freebies Kids & Toys
The first 15,000 parents to sign up on the C&G Baby Club website will receive a free Baby Grow with trendy hashtag print.
Baby Grows are available in sizes 0-6 or 6-12 months.
There are also loads of other benefits that come with being a C&G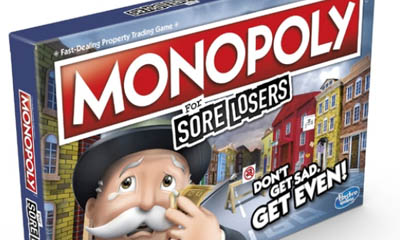 Inside: Freebies Kids & Toys
If you've never been able to win at Monopoly, this freebie is one for you.
It's a new take on Monopoly that actually rewards you for doing the things the traditional game would penalise you for, such as going to jail and landing on properties you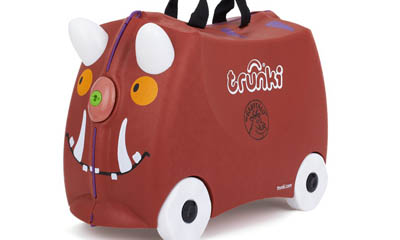 Inside: Freebies Kids & Toys
ASDA and Arla have teamed to sort you out with some awesome free stuff in the form of these free Gruffalo Trunki kids suitcases.
These kids suitcases make travelling a breeze for families with kids. They have loads of space for storing toys and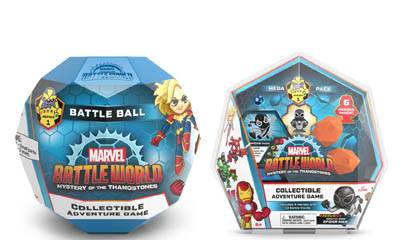 Inside: Freebies Kids & Toys
Massive freebie here for Marvel fans! On the Fun kids Live website they are giving away 1,000 of these epic Marvel Battleworld Battle Balls.
These awesome toys from Funko and Marvel are a brand new first-of-a-kind toy range, combining exclusive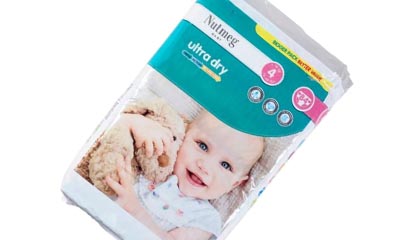 Inside: Freebies Kids & Toys
If you are a parent of a child in nappies or pull up pants, Mumsnet and Morrisons want to invite you to take part in a trial of Morrisons 'Nutmeg' nappy range.
There are 450 places available and the people selected will receive a pack of 20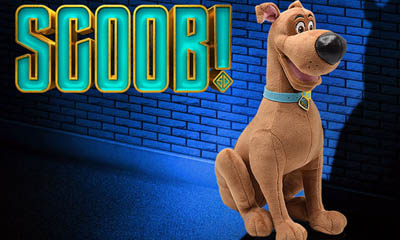 Inside: Freebies Kids & Toys
WarnerBros are celebrating the release of SCOOB, the new Scooby-Doo movie now available to rent and watch instantly on all your favourite Premium Video On Demand services.
You just have to watch the first five minutes of the movie on their page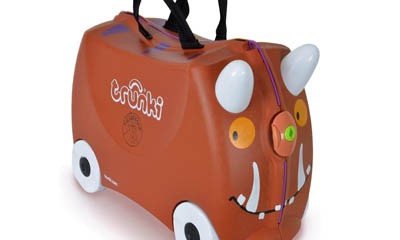 Inside: Freebies Kids & Toys
Your kids will love one of these Trunkie suitcases styled in the form or the Gruffalo.
Travelling is a sinch with small children when they have one of these to look after and play with.
They're great for sitting on, riding on, and are
Showing freebies 1 to 10 of 720