fix bar
fix bar
fix bar
fix bar
fix bar
fix bar
Be the FIRST to get new free stuff! Join our mailing list.
Food & Drink Freebies, Free Samples & Free Stuff
Showing freebies 1 to 10 of 3430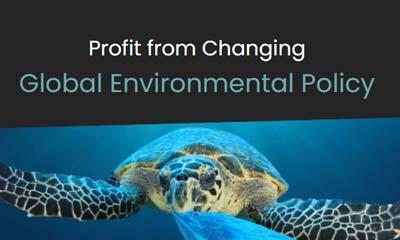 Inside: Freebies Food & Drink
Request a free investment guide for Bio-degradable plastics - the future of plastics production and a key part of global environmental policy and new industrial mandates.
There is no obligation to receive this free investment guide.
Simply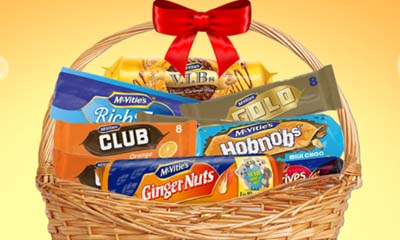 Inside: Freebies Food & Drink
You can get a free McVitie's biscuit hamper, packed full of all your favourite McVitie's favourites, such as Rich tea, Ginger Nuts, Hobnobs, Chocolate digestives and loads more.
For your chance to get this crunchy and super tasty freebie, just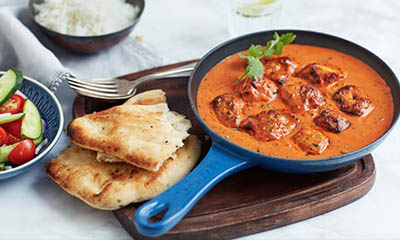 Inside: Freebies Food & Drink
Get a free Simply Cook letterbox sized box, containing 4 recipe kits and step-by-step recipe cards for free.
It's so easy to make delicious meals, in just 20 minutes you'll be enjoying a delicious meal for 2-4 people by following their recipes,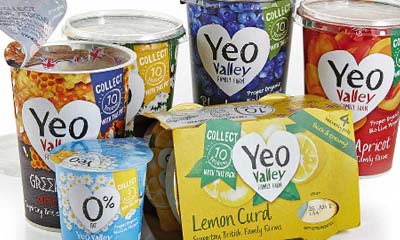 Inside: Freebies Food & Drink
Register on the Yeo Valley website and they will give you some free tokens to add to your account which you can use to claim free stuff from their range of dairy products.
You can also use the tokens to enter their prize draws in partnership with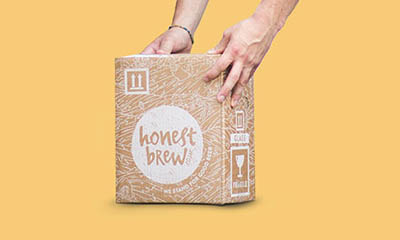 Inside: Freebies Food & Drink
Get £10 free beer credit when you join the HonestBrew Membership and also save up to 15% on all products.
HonestBrew make it super easy to enjoy a range of beers delivered direct to your door and there are no tie ins or fees. When you become a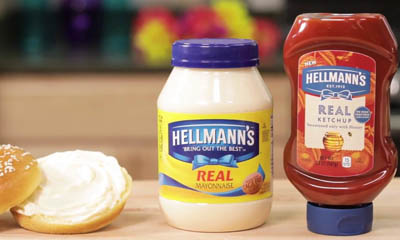 Inside: Freebies Food & Drink
We've found a nice new and very saucy freebie! You can get a free jar of Hellmann's Mayonnaise and Real Ketchup when you sign up to take a survey about food.

Simply sign up on the Mingle paid surveys and product testing website and you could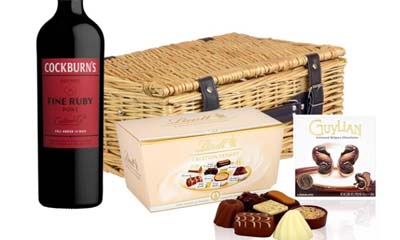 Inside: Freebies Food & Drink
There are 100s of Cockburn's Port & Food hampers up for grabs in the Cockburn's Big Night In promotion.
All you have to do is complete a form on their page and you're in with the chance of getting one of several they send out each month.
On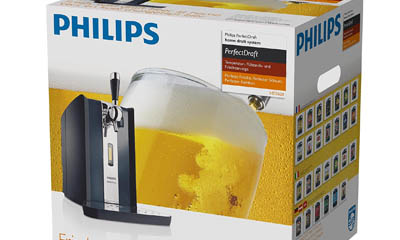 Inside: Freebies Food & Drink
Massive freebie here from Budweiser who are celebrating the 2020/2021 football season.
They are giving away 3250 freebies which include 200 of these Philips PerfectDraft Beer Dispensers (complete with a keg of Budwesier), a weekly pair of tickets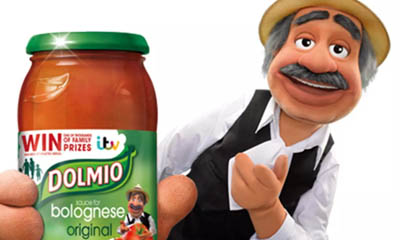 Inside: Freebies Food & Drink
Dolmio have a brilliant money back offer on at the moment which lasts until April 2021.

You can claim up to £3 back when you buy any promotional Money back jar of their sauces.

You just need to send your receipt along with 15 words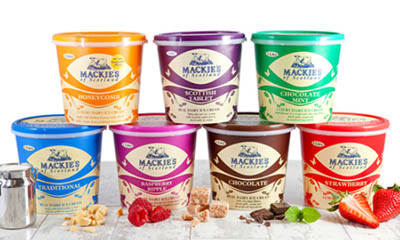 Inside: Freebies Food & Drink
Mackie's are back with a massive promotion with loads of free stuff up for grabs including month's supply of their creamy ice cream and other star prizes from a selection of their friends.
Every month until February 2021 they will be giving away
Showing freebies 1 to 10 of 3430