fix bar
fix bar
fix bar
fix bar
fix bar
fix bar
Be the FIRST to get new free stuff! Join our mailing list.
Entertainment Freebies, Free Samples & Free Stuff
Showing freebies 1 to 10 of 178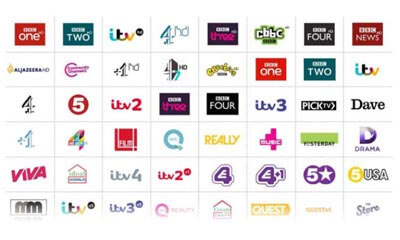 Inside: Freebies Entertainment
InCompass have teamed with the UK's leading TV stations to find out our viewing habits. Share yours with them and they will reward you with a cash reward to spend on whatever you like.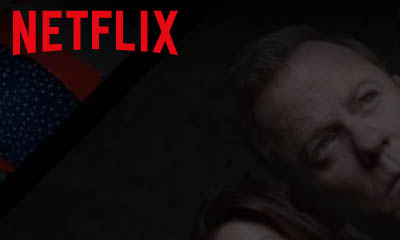 Inside: Freebies Entertainment
If you've been meaning to sign up to Netflix but are unsure about the value for money, this freebie direct from them is a great place to start.
Netflix are letting people sample a limited number of their movies and shows for free, no need to sign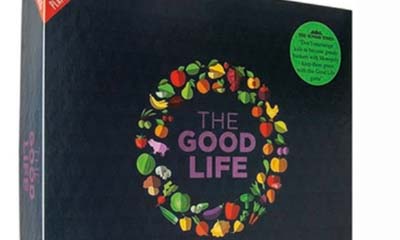 Inside: Freebies Entertainment
You can get your hands on a free board game called The Good Life.
This fun family game is like Monopoly, only instead of building a property fortune, your main goal is to build up your garden full of fruit, vegetables, and livestock such as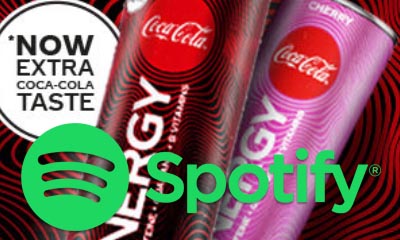 Inside: Freebies Entertainment
We've found some amazing free stuff for you to apply for, courtesy of ASDA, Coca-cola Energy and Spotify.
Fans of streaming music can apply for the chance to get 1 of 50 6 month's subscriptions to Spotify Premium.
All your favourite tracks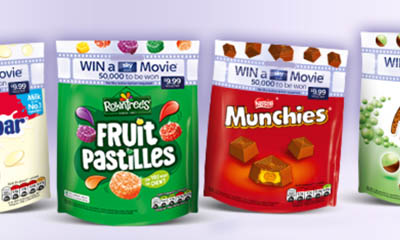 Inside: Freebies Entertainment
Look out for promotional packs of Nestle treats in stores because inside there is a unique code that could bag you one of 50,000 free Sky Movies Vouchers worth £9.99.

The best thing about this freebie is you don't even need a Sky
Inside: Freebies Entertainment
This weekend starting at 6pm tonight Friday 15th, YouTube will be hosting a Queen/Freddie Mercury Tribute Concert, a special online showing in support of the COVID-19 solidarity Response Fund for the World Health Organisation.

There are three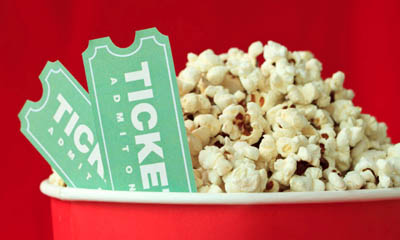 Inside: Freebies Entertainment
Yes you can watch the newest movies in your local cinema for free.

Head over to the Free Movies UK website and click on the 'Forum' link at the top right of the page.

Good stuff... next step to getting your free tickets is to register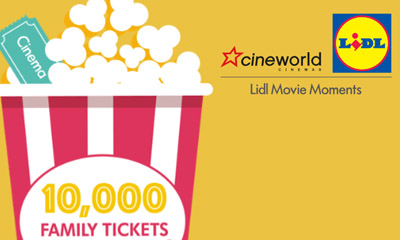 Inside: Freebies Entertainment
We love a free cinema tickets giveaway and this one from Lidl is for the whole family to enjoy. In the Lidl Movie Moments campaign they are giving away 10,000 free Cineworld Family Cinema Tickets.

For the chance to get some you will have to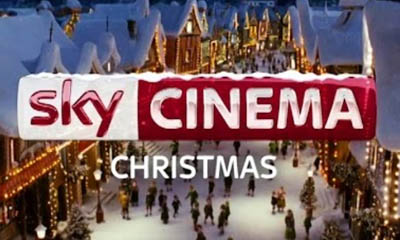 Inside: Freebies Entertainment
Your Christmas TV entertainment just got a big boost thanks to Sky.

All Sky TV customers will be able to watch all 8 Sky Sports channels for free on Christmas and Boxing day.

Plus all customers will also be able to watch a Sky Movie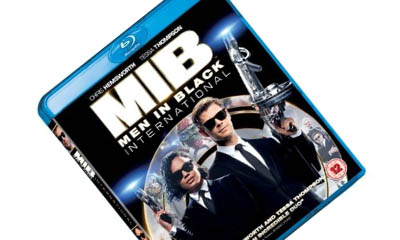 Inside: Freebies Entertainment
Big Tom are celebrating the realease of Men in Black International, out on the 21st October by giving away a bunch of awesome freebies, including copies of the Blu-ray disc, a 43 inch Full 1080 HD S Smart TV and a Blu-ray Home Theatre
Showing freebies 1 to 10 of 178