fix bar
fix bar
fix bar
fix bar
fix bar
fix bar
Be the FIRST to get new free stuff! Join our mailing list.
Home & Garden Freebies, Free Samples & Free Stuff
Showing freebies 1 to 10 of 1516
Inside: Freebies Home & Garden
If you like a colourful retro/vintage style poster then have a look at the free high res posters on the NASA web site designed by Don and Ryan Clark for NASA Jet Propulsion Laboratory's Visions of the Future project.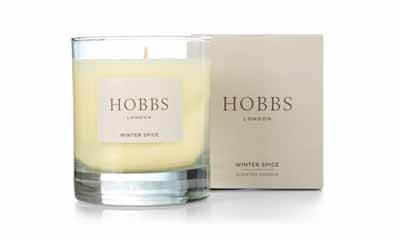 Inside: Freebies Home & Garden
Just found out that all members of Hobbs mailing list get a free scented candle on their birthday so why not head over there and signup and don't forget to add your date of birth in the form when they ask for it.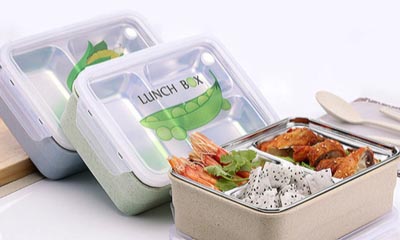 Inside: Freebies Home & Garden
Never waste your leftovers again. Get your hands on a free tupperwear lunch box designed to keep stuff fresh for hours. All you have to do to get your hands on one if tell them which supermarket you shop at. There are a 360 of these up for grabs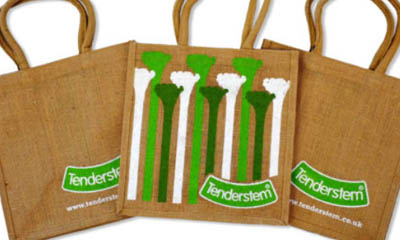 Inside: Freebies Home & Garden
Tenderstem are giving away these Hessian Tote Bags so that you can reduce carrier bag waste while shopping in style.

They're super strong and large enough to fit a decent shop and thanks to their strength they will last for years and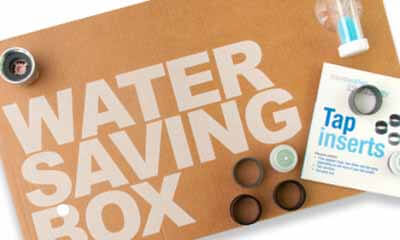 Inside: Freebies Home & Garden
Save bundles on your water and energy bills with free water-saving devices from your regional water company.
Apply for a free box of devices by popping your postcode in the form on the Save Water Save Money website and if there are freebies to be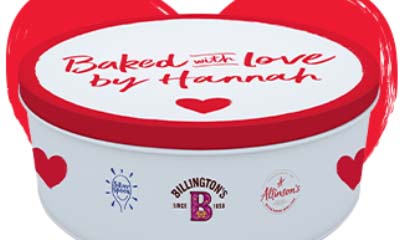 Inside: Freebies Home & Garden
Bakers behold, one of the biggest freebie giveaways in recent years!
Billington's, Allinson's and Silver Spoon have teamed to give away a mind-boggling 10,000 'Baked with Love' personalised tins, 225 KitchenAid Stand Mixers, in Red, Black, Cream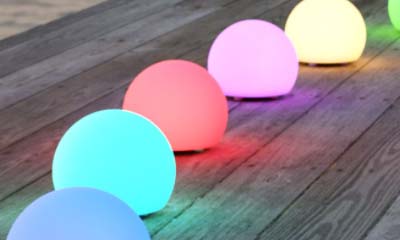 Inside: Freebies Home & Garden
Get your hands on some awesome home and garden freebies, courtesy of Magner Cider.
They have over 1,000 instant win goodies up for grabs, including these Indoor/Outdoor Mood Lights, Projectors, Coffee Machines, George Foreman Grills, Amazon Echo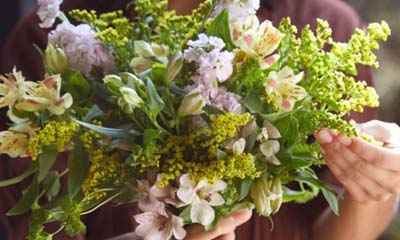 Inside: Freebies Home & Garden
Method and Bloom and Wild have come together to giveaway 100 bouquets of flowers to celebrate the launch of Method's Peach Blossom Anti-bac All-Purpose Cleaner.
The delightful bouquet, sweetly named Anna, are a mix of Alstromeria. Also called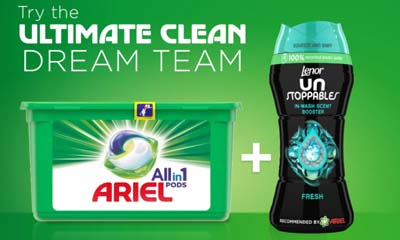 Inside: Freebies Home & Garden
Fill in a short form to claim a FREE duo bundle of Lenor Unstoppables and Ariel all-in-one Detergent!
These new detergents will give your clothes a real deep clean, thanks to the Ariel, and then follow up with awesome freshness from the Lenor,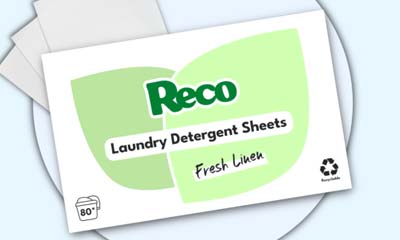 Inside: Freebies Home & Garden
These Reco Laundry Detergent Strips sound amazing! They are bio-degradable detergent strips that completely dissolve when they come in contact with hot or cold water.
The product also comes in a 100% recyclable packaging to further boost its
Showing freebies 1 to 10 of 1516