fix bar
fix bar
fix bar
fix bar
fix bar
fix bar
Be the FIRST to get new free stuff! Join our mailing list.
Lifestyle Freebies, Free Samples & Free Stuff
Showing freebies 1 to 10 of 124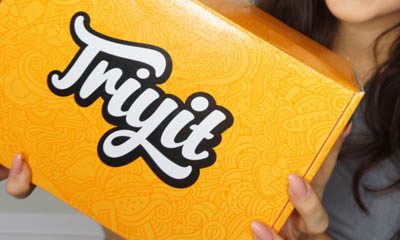 Quick TryIt are still giving away prelaunch boxes of goodies so you still have time to grab one of these for yourself.

Move quick and follow out link to head over to their page where you can apply to get one of these boxes full of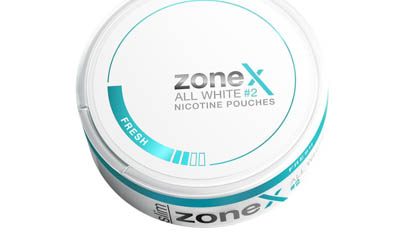 Zonex UK tobacco-free nicotine pouches are a great way to cut down on smoking without having to deal with annoying cravings.
They invite you to request a free sample of their excellent product to try out.
It works by releasing small amounts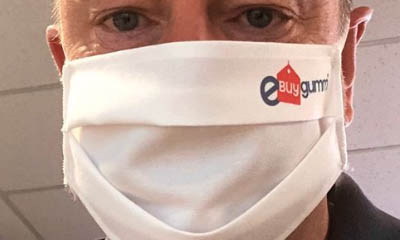 ON SOCIAL:
Wearing a face mask/covering is now just a part of everyday lifestyle which means we are all going to need a nice handful of these at home.
That's why we've been trying to find as many face mask/covering freebies as possible and this one from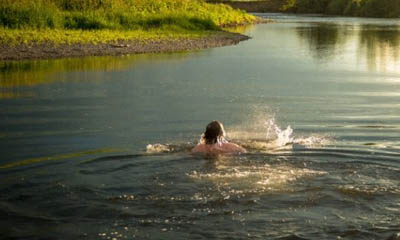 Enjoy swimming in nature for FREE at stunning locations around the country and in Europe with some help from WildSwiming.co.uk. On their website they give you the lowdown on the most idealic places to catch a wild swim. Head over there to explore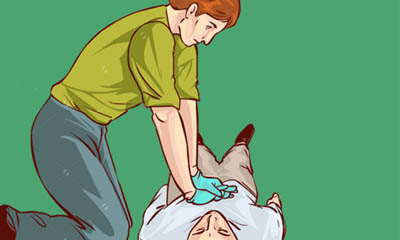 On the CPR & First Aid website you can enrol for an online course on how to correctly perform CPR.

It doesn't take as long as you may think to master this life-saving technique so give it a try and see.

Hopefully you will never need to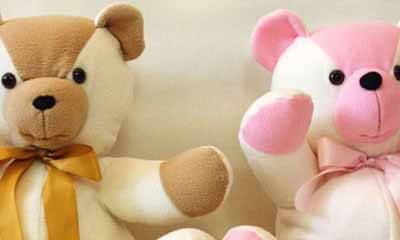 Build a Bear is great but costs a fortune so why not build one yourself? There are 15 free teddy bear patterns to choose from on the page linked, that also come with instructions on how to stitch them together.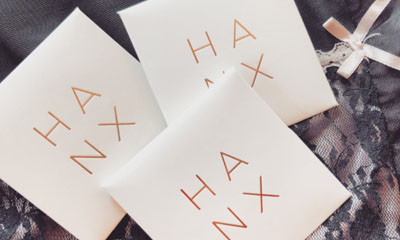 If you answer a short survey on the Hanx Condoms website and you're one of the first 1,000 to do so, you can expect to receive a free 3 pack of their luxury condoms in the post.

Simply follow our link over to their page and complete the form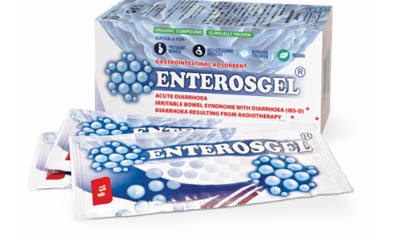 IBS and digestive issues can be a real pain to live with and manage, but help is at hand.

Click the button below to sign up for the MyIBS Support Programme on the TalkHealth Partnership website and you could be one of the 100 people to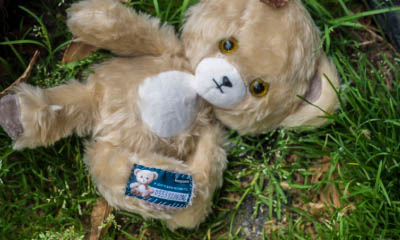 Hotpoint are giving away 500 free lost and found stickers ideal for attaching to your favourite soft toys or even clothes that you cannot bear to lose.

To get one of these handy labels, just follow our link over to the Hotpoint website and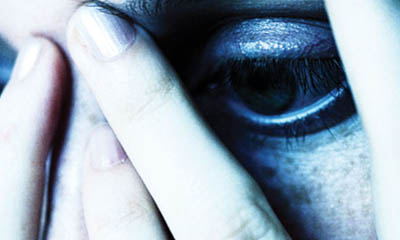 If you want to know more about how to identify Anxiety & Depression and it's risk factors you can sign up on the Open learn website to take part in a free online course. Could be helpful if you or someone you know is experiencing high stress levels
Showing freebies 1 to 10 of 124