fix bar
fix bar
fix bar
fix bar
fix bar
fix bar
Join our mailing list! Freebies sent direct to your inbox.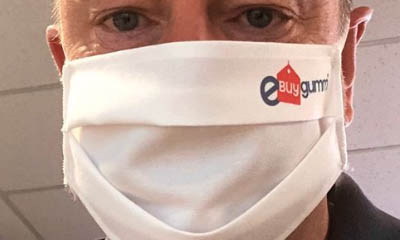 ON SOCIAL:
Wearing a face mask/covering is now just a part of everyday lifestyle which means we are all going to need a nice handful of these at home.
That's why we've been trying to find as many face mask/covering freebies as possible and this one from Ebuygumm is just another one of them.
They are giving away 300 of these very comfortable and effective face masks on their facebook page.
Click our button below to head over to the facebook page we've linked to and follow the simple instructions on there.