fix bar
fix bar
fix bar
fix bar
fix bar
fix bar
Join our mailing list! Freebies sent direct to your inbox.
Free 50p to £3 per Survey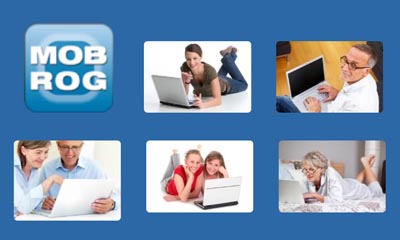 Inside: Freebies Surveys & Market Research
With Mobrog you can earn anything from 50p to £3 per survey and the surveys are quick, easy and fun.

Plus unlike other survey sites, Mobrog don't want to waste your time so they promise to always tell you how long a survey lasts and how much we will pay you for it before you begin.

Head over to their page now and click on the 'Sign up' link or button to register to take part in paid surveys.