fix bar
fix bar
fix bar
fix bar
fix bar
fix bar
Join our mailing list! Freebies sent direct to your inbox.
Free HIGH5 Drinks Bottles & Energy Gummies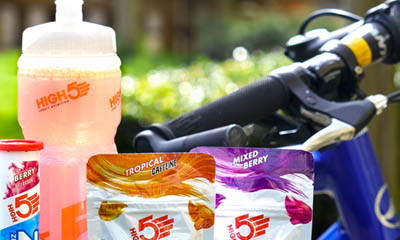 Inside: Freebies Sports & Fitness
To celebrate the launch of their new gummies energy chews, High Five are giving away energy booster bundles, designed to keep you hydrated and energised for hours while on the go or at the gym.

The bundles include a handy 750ml drinks bottle, box of Energy Gummies Mixed Berry, box of Energy Gummies Caffeine Tropical and one tube of ZERO Berry.

No energy needed to click over to their website and apply for the chance to get one of these, just click the button below and pop a few details in the form.