fix bar
fix bar
fix bar
fix bar
fix bar
fix bar
Join our mailing list! Freebies sent direct to your inbox.
Free Two Week Supply of Dog Food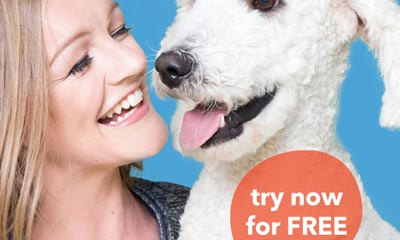 Inside: Freebies Pets & Animals
Get a 2 week free supply of dog food personalised for your dog's needs from tails.com. They hand-blend the perfect combination of kibbles and deliver direct to your door. Just register on their page linked and answer a few questions about your dog so they can prepare your free trial package. There is a small £1 delivery charge for this but for two weeks of dog food it's a great deal.