fix bar
fix bar
fix bar
fix bar
fix bar
fix bar
Join our mailing list! Freebies sent direct to your inbox.
Free Cat & Dog Flea Treatment Box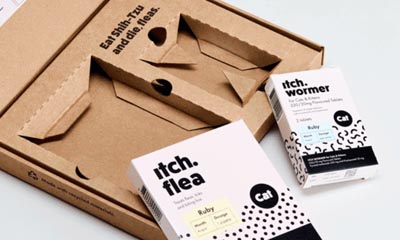 Inside: Freebies Pets & Animals
Just pay delivery of £1.99
Cat and dog owners can get a free personalised, effective flea treatment delivered to your door so you never forget to protect your pet with Itch!

The first month is free and you just have to pay £1.99 for P&P.

If you decide to continue with the service they will send you a package every month from just £6.95 so you never forget to apply free treatment again.