fix bar
fix bar
fix bar
fix bar
fix bar
fix bar
Join our mailing list! Freebies sent direct to your inbox.
Free Camping Accessories from Isabella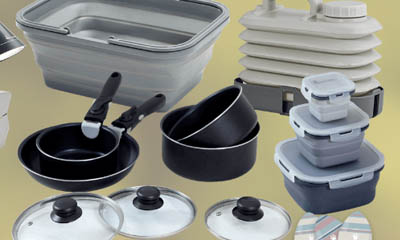 Inside: Freebies Miscellaneous
It's camping season, YAY! That means it's time to pull out all the campaign gear and maybe get some new free stuff to add to your bits.

Simply follow our link over to the Isabella website and play their scratch to match game to reveal if you've bagged an instant win camping freebie.

If you're lucky you can get anything from Dish Racks, Collapsible Water Tanks, Folding Washing-Up Tub, Stackable pot and frying pan set, Folding Food Box set and TripLight.