fix bar
fix bar
fix bar
fix bar
fix bar
fix bar
Join our mailing list! Freebies sent direct to your inbox.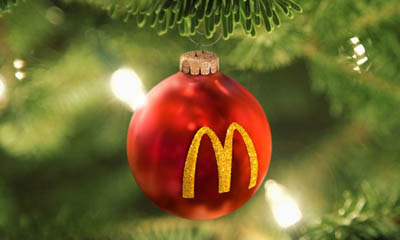 Inside: Freebies Home & Garden
McDonald's are giving away some gorgeous novelty baubles and tree lights. This will dress up your Christmas tree to look wonderfully festive and original, sure to be a talking point. There are also some fantastic Christmas jumpers up for grabs. 500 freebies are available so be fast!