fix bar
fix bar
fix bar
fix bar
fix bar
fix bar
Join our mailing list! Freebies sent direct to your inbox.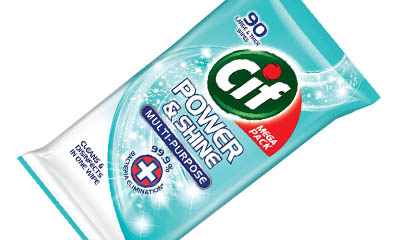 Inside: Freebies Home & Garden
These Cif wipes are so handy to have around the home with the current crisis.
Cif are inviting you to head over to their page and apply for this free stuff. These multi-purpose wipes disinfect and wipe clean dirty surfaces on one easy wipe and are great for using all over the house where you think bacteria and dirt build up quickly.
You can apply for this freebie by clicking the button below and following the instructions on the Cif website and they will send you a freebie to try out.