fix bar
fix bar
fix bar
fix bar
fix bar
fix bar
Join our mailing list! Freebies sent direct to your inbox.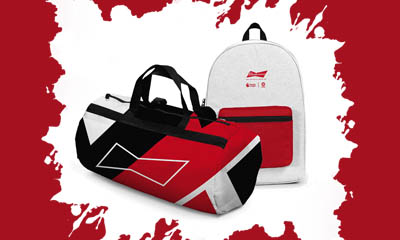 Inside: Freebies Home & Garden
Costcutter are 'Bringing Summer Home' by giving away some epic free stuff from Budweiser and other top brands.
There are two games on the Costcutter website, we recommend playing the 'Spin the Spatula' game first because that's where most of the instant win freebies are, and they include over 200 Budweiser Dufflebags & Backpacks, Budweiser caps, Balls and Aprons, Swingball Sets, Garden Jenga and £20 Amazon Vouchers.
You can also play the 'Spot the Difference' game for the chance to win anything from a Lazy Spa Hot Tub, to a BBQ, Garden Furniture Set or Picnic Baskets.
For your chance to score some free stuff up for grabs, just click our button below to head over to the freebie page.