fix bar
fix bar
fix bar
fix bar
fix bar
fix bar
Join our mailing list! Freebies sent direct to your inbox.
Free Vitamin B12 & Iron Supplement Oral Spray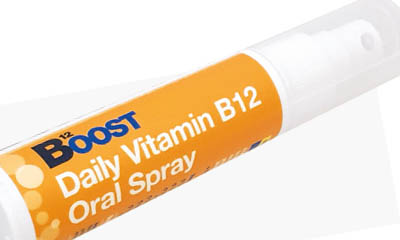 Inside: Freebies Holidays & Travel
Tired of being tired? If you experience tiredness on a regular basis or are a vegetarian or vegan, you could probably benefit from taking some B12 and Iron supplements.

Better You have a nice freebie on at the moment. They are giving away free samples of their B12 Boost and Iron oral supplement spray.

These are great if you don't like taking tablets or capsules, because all you need to do is spray a dose directly into your mouth and you are all set.

To get a free sample just play their Spin the Wheel game on their page and one of these handy supps could be winging it's way to you.