fix bar
fix bar
fix bar
fix bar
fix bar
fix bar
Be the FIRST to get new free stuff! Join our mailing list.
Free Virtual Reality Travel Headset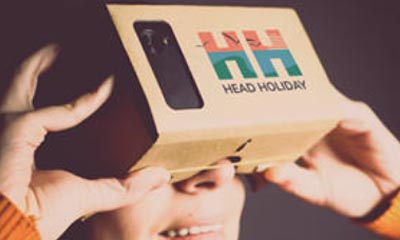 Inside: Freebies Holidays & Travel
ON SOCIAL:
Get a free Travel virtual reality headset and transport yourself off to somewhere amazing without moving an inch.
It's not quite like going on holiday for real but your eyes won't know the difference - lol.
Head Holiday are giving away a load of these on their facebook page so head over there by clicking our button below and following the instructions on there.
Share this free stuff on social!
More Free Stuff to see today