fix bar
fix bar
fix bar
fix bar
fix bar
fix bar
Be the FIRST to get new free stuff! Join our mailing list.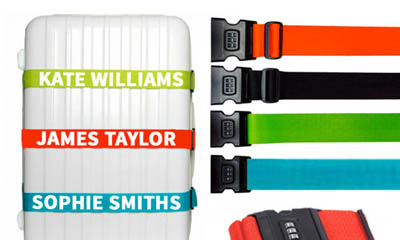 KitKat are giving away 5,600 free travel products!!

They are spacing the awesome gifts out, 100 at a time over 56 days.

Great giveaways include Luggage Straps, Passport Covers, Sun Visors, Wash Bags and Beach Towels!

Not only that, there are also 10 holidays of a lifetime to exotic destinations such as Bali, Barbados, Cuba , Dubai, Mexico, Miami, Orlando and Thailand.

To be in with a shot to grab one of theses wonderful prizes you need to purchase a promotional pack of KitKat and use the code on the packet on the webpage entry form, linked here. Bon Voyage (fingers crossed).
Other free stuff today
Free Elvis Presley Tribute Coin
Free Belvita Chocolate Chip Breakfast Bars
Free Trial of B-Cure Pain Relief Device
Free Gillette Anniversary Bundles
Free Acceptance For The Latest Smartphone Deals