fix bar
fix bar
fix bar
fix bar
fix bar
fix bar
Be the FIRST to get new free stuff! Join our mailing list.
Free Perfume or Aftershave Bundle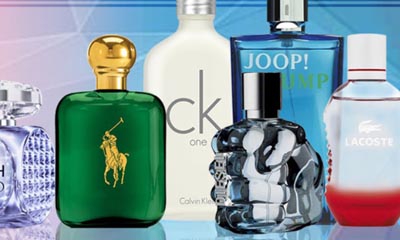 Inside: Freebies Health & Beauty
How would you like to review a Perfume or Aftershave bundle which you get to keep for free?
Some of the brands you can get for free include Ralph Lauren Polo (a classic), Diesel, Lacoste, CK One, Lady Million, Jimmy Choo, Giorgio Armani Si, Joop and others.
Apply for this freebie and in exchange for giving you £150 worth of perfume or Aftershave, all they want is your honest review on the following questions: Value for money, Quality of perfume and Duration of scent.
Move your cursor over the button below and click on it to head over to the Get test & Keep website to apply for this.
Share this free stuff on social!
More Free Stuff to see today