fix bar
fix bar
fix bar
fix bar
fix bar
fix bar
Join our mailing list! Freebies sent direct to your inbox.
20% Off Lyla Incontinence Products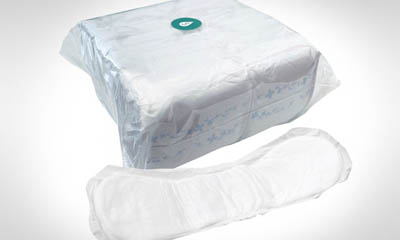 Inside: Freebies Health & Beauty
We've found a special code (TRIALPACK20) for you to use on the Lyla website to get 20% off your first pack of their Incontinence Products.
The special code can be used to get their 'Lifestyle Pack' (two different pads which are specifically chosen to suit different needs throughout the day) or 'Singles Pack' (one type of pad will fit your daily requirements).
Even without the 20% off, Lyla pads represent amazing value for money and convenience too because they are discreetly delivered to your door every month.
Find out more and order your first pack by clicking the button below and selecting one of the two options.