fix bar
fix bar
fix bar
fix bar
fix bar
fix bar
Be the FIRST to get new free stuff! Join our mailing list.
Free Lifebouy Hand Hygiene Gel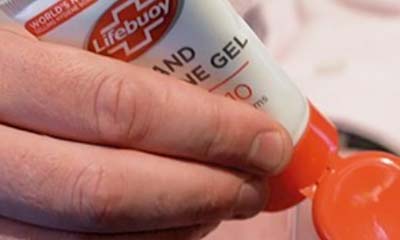 Inside: Freebies Health & Beauty
Unilever is giving away 4,000 free samples of Lifebouy Hand Hygiene Gel.
This freebie is meant for people working in the catering and hospitality sector so please don't apply if you don't work in those sectors.
I this does apply to you then this 50ml sample is an awesome freebie to get your hands on.
It's been developed specially for people who work in the hospitality sector.
Washing your hands regularly is the best way to prevent catching and spreading Covid-19
These samples will go fast so move quick and click our button below to head over there and apply for the chance to get one.
Maybe you could share this with someone you know that does work in the hospitality secotr. Use our share buttons to do that and they will thank you for it.
Share this free stuff on social!
More Free Stuff to see today