fix bar
fix bar
fix bar
fix bar
fix bar
fix bar
Be the FIRST to get new free stuff! Join our mailing list.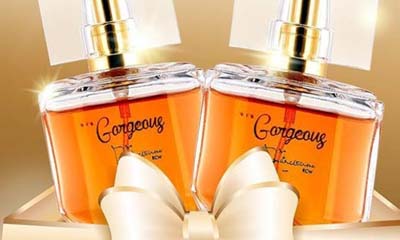 Inside: Freebies Health & Beauty
RCW is giving away free samples of their 'Gorgeous' perfume. Yeah right, a fascinating name for a perfume and hopefully will smell amazing.
The top notes from this perfume that's described as a tribute to modern femininity are dominated by Blackcurrent, with middle notes of jasmine and may rose, all held together by Vanilla & Patchouli.
Follow our link over to their page and fill in the form to apply for one of these.
Share this free stuff on social!
More Free Stuff to see today