fix bar
fix bar
fix bar
fix bar
fix bar
fix bar
Join our mailing list! Freebies sent direct to your inbox.
Get a free Lights by TENA sample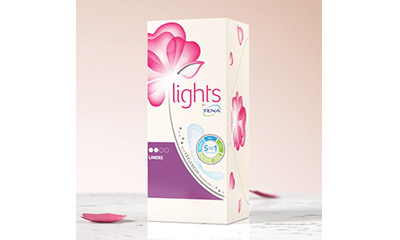 Inside: Freebies Health & Beauty
Learning to manage unexpected, light urine leakage is easier with lights by TENA Light Liners. 5 in 1 Freshness offers fast absorption, dryness, security, breathability and odour control. Enjoy reassuring comfort and a feeling of freshness with lights by TENA.