fix bar
fix bar
fix bar
fix bar
fix bar
fix bar
Be the FIRST to get new free stuff! Join our mailing list.
Free Rodda's Cornish Cream Tea Hampers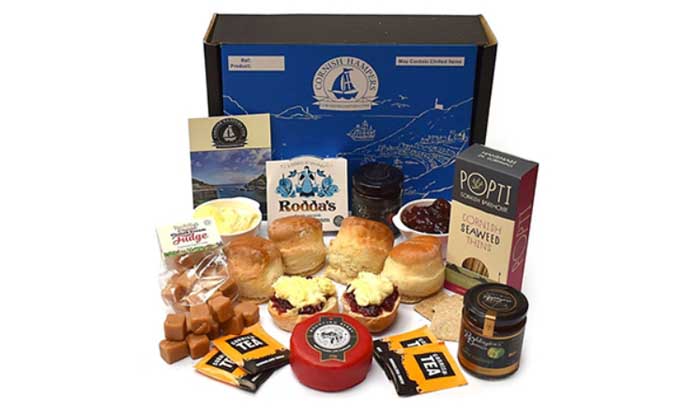 Rodda's is giving 45 people the chance to win an amazing Cornish Cream tea hamper worth £115 each.
Enter for the chance to sink your teeth into one of these amazing goodie baskets which are loaded with 2 Rodda's Clotted Cream, Fudge and Shortbread gift set, 2 packs of 4 scones, 4 saffron buns, Boddington's jam (strawberry, raspberry and blackberry), Rodda's Cornish Butter, Rodda's China Ramekin, Rodda's tea towel, Rodda's cool bag, bottle of Camel Valley Brut, all packed in a wicker basket.
Click our button below to head over to their page and answer a simple question.
Other free stuff today
Free Bisto Gravy Boat Gift Set
Free Vimto Burst Multivitamin Drink
Win 5 x £100 Tesco Gift Cards
Free Armani 'My Way' Perfume Sample
Free Healthy Backbag Baglet