fix bar
fix bar
fix bar
fix bar
fix bar
fix bar
Join our mailing list! Freebies sent direct to your inbox.
Free Pick Up Chocolate Biscuits from Bahlsen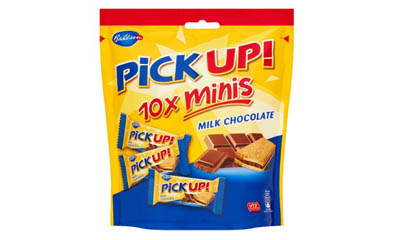 Inside: Freebies Food & Drink
Take a short survey for Get In the Loop and you could be chomping away on free chocolate biscuits from Bahlsen.

They are giving away packets of their Pick Up Chocolate Biscuits to share with friends and groups to help spread the word about how delicious they are.

To be accepted for this freebie you need to have children aged between 12 and 17 years old.

If selected they will send you a box of these yummy treats, plus you'll also be entered into a prize draw to win £50 of high street vouchers on completion of the final survey.