fix bar
fix bar
fix bar
fix bar
fix bar
fix bar
Join our mailing list! Freebies sent direct to your inbox.
Free Pack of Cadbury Dairy Milk Buttons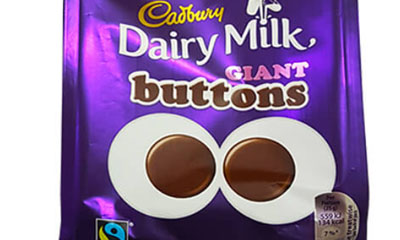 Inside: Freebies Food & Drink
Play the Co-Op Trick or Treat game and get some great free treats!

There are lots of great goodies available such as, these Treat size Bags of Cadbury Dairy Milk Buttons, wizzels Drumstick Squashies Original, 6-pack of Royal Gala Apples and lots more!

Simply click the button below and then click on the spooky ghost on the following page to make it disappear, which will reveal if you're an instant winner.

Great fun and great treats- enjoy!