fix bar
fix bar
fix bar
fix bar
fix bar
fix bar
Join our mailing list! Freebies sent direct to your inbox.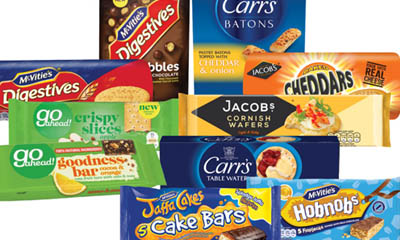 Inside: Freebies Food & Drink
Sign up on the Mingle paid surveys and product testing website and you could be included in exciting product trials for all sorts of stuff.

As well as product tests you will also be invited to take part in paid surveys which reward you with vouchers for high street stores.

Just click the button below and register on the Mingle.