fix bar
fix bar
fix bar
fix bar
fix bar
fix bar
Join our mailing list! Freebies sent direct to your inbox.
Free Official Movie T-Shirts & Hoodies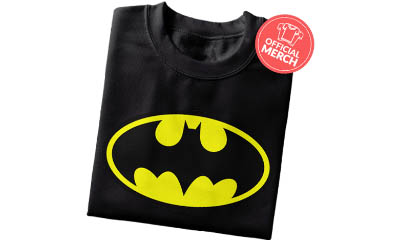 Inside: Freebies Fashion & Clothes
Use code FREEBIE at checkout
You can get yourself a free official Movie Merchandise t-shirts and hoodies from Monthly Tee Club and they have loads to choose from. Just follow our link and complete the form to create an account and add the t-shirt your like in cart and use code FREEBIE at checkout page to get it free.

This is a subscription service so you will be charged every month and they will send you a free t-shirt or hoodie every month but you can cancel at any time, even after the first free t-shirt.