fix bar
fix bar
fix bar
fix bar
fix bar
fix bar
Join our mailing list! Freebies sent direct to your inbox.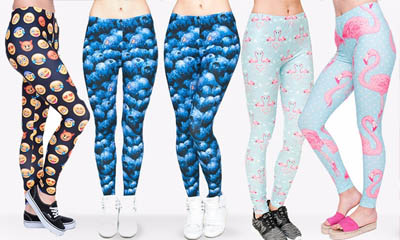 Inside: Freebies Fashion & Clothes
ON SOCIAL:
Kukubird are looking for ambassadors to join their team of leggings lovers.
Selected ambassadors will receive some free leggings and other related items for free to try out at home and you get to keep them.
Really easy to sign up for too, simply click the button below and complete the application form on their page.
If your application is successful they will notify yo by email within 10 working days from the date you applied.
Good luck!