fix bar
fix bar
fix bar
fix bar
fix bar
fix bar
Join our mailing list! Freebies sent direct to your inbox.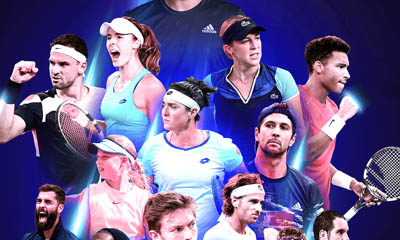 Inside: Freebies Entertainment
UTS is giving away FREE passes to their tennis livestream! Simply enter your name and email address to claim. You'll also have access to highlights, insider content, podcasts and live streaming of practice.
To get your free pass to UTS's tennis livestream, just click the button below and fill in the form and they will send you a link to their streaming platform shortly.
Enjoy watching some amazing tennis!