fix bar
fix bar
fix bar
fix bar
fix bar
fix bar
Be the FIRST to get new free stuff! Join our mailing list.
Free Men In Black International on Blu-ray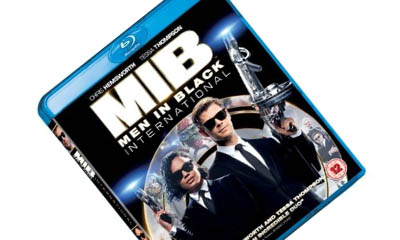 Inside: Freebies Entertainment
Big Tom are celebrating the realease of Men in Black International, out on the 21st October by giving away a bunch of awesome freebies, including copies of the Blu-ray disc, a 43 inch Full 1080 HD S Smart TV and a Blu-ray Home Theatre System.

Film fans need to enter this for the chance to get one of these epic freebies delivered direct to your door - how awesome!

Simply follow our link over to their page and apply.
Share this free stuff on social!
More Free Stuff to see today