fix bar
fix bar
fix bar
fix bar
fix bar
fix bar
Join our mailing list! Freebies sent direct to your inbox.
Free Fitbit Charge 3 Watch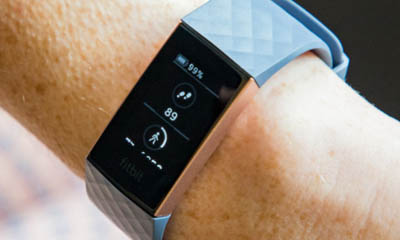 Inside: Freebies Electricals & Computers
Virgin Money want to kick start your 2019 with a health kick and to help you along the way they are giving 10 people the chance to win one of these much prized gadgets - Fitbit Charge 3s. Fitbit's newest and most advanced tracker will keep track of your steps, heart rate and your zzzs so you know where you stand with your health goals for 2019.