fix bar
fix bar
fix bar
fix bar
fix bar
fix bar
Be the FIRST to get new free stuff! Join our mailing list.
Free Tax Rebate for Uniformed Workers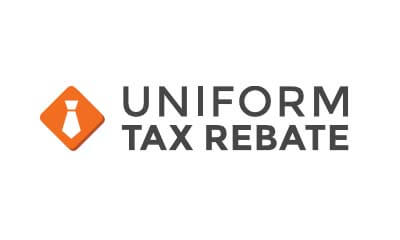 Inside: Freebies Cash, Money & Finance
If you have ever or currently use any sort uniform or protective clothing at work and you have to wash it yourself you may be due a tax refund from HMRC, which you can claim in just a few simple steps.

2 in 3 employees who wear a uniform at work can get a tax rebate so it's well worth finding out if you are one of them.

Click the button below and follow the instructions on the page linked to see how much you can claim and wait for the cheque to land through your letterbox.
Share this free stuff on social!
More Free Stuff to see today