fix bar
fix bar
fix bar
fix bar
fix bar
fix bar
Join our mailing list! Freebies sent direct to your inbox.
Free £50 zipcar Driving Credit - London Only!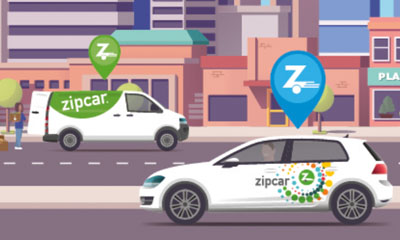 Inside: Freebies Cars & Motoring
For Self Employed & Small Businesses
If you are self-employed or work for a small business in London and surrounding areas try Zipcar for Business with no joining fee and get £50 driving credit.

You can even add as many drivers as you need to your business account for free in your first month.

zipcars are so cost effective for moving around London because the daily charge includes insurance, congestion charge and 60 miles of fuel included with every drive.

Vans and small cars available.