fix bar
fix bar
fix bar
fix bar
fix bar
fix bar
Join our mailing list! Freebies sent direct to your inbox.
Free Heavy Duty Ice Scraper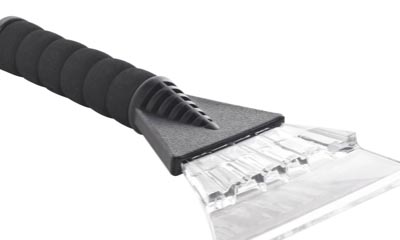 Inside: Freebies Cars & Motoring
Have some fun playing the Sudocrem Snowball Fight game on their web page and score some cool instant freebies, such as these essential Ice Scrapers other goodies on offer include - Uni-ball Prize Bundles, Mothercare Vouchers, Amazon Kindle Fire HDs and lots of Sudocrem stuff.