fix bar
fix bar
fix bar
fix bar
fix bar
fix bar
Join our mailing list! Freebies sent direct to your inbox.
Try 6 Issues of Country Life for Just £6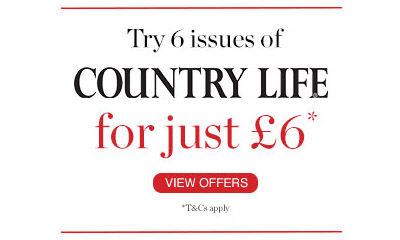 Inside: Freebies Books & Magazines
We've found a limited time offer to experience the best of Britain with 6 issues of Country Life for just £6.

Country Life magazine pages are packed with a truly eclectic mix of features celebrating the very best of Britain, with fine writing and stunning photography.

After your 6 issues trial you can Cancel anytime and receive a refund on any unmailed issues, or continue for just £32.99 every quarter (just £2.75 per issue).

Click the button below to head over to their special page where you can take advantage of this excellent offer.