fix bar
fix bar
fix bar
fix bar
fix bar
fix bar
Join our mailing list! Freebies sent direct to your inbox.
Free How to Make £5,000 With Amazon Book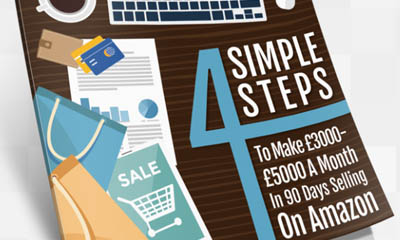 Inside: Freebies Books & Magazines
Request a free book explaining 4 Simple Steps To Start Making Upto £3,000-£5,000 A Month Selling On Amazon. You can boost your income big time with this epic freebie and all from the comfort of your own home.