fix bar
fix bar
fix bar
fix bar
fix bar
fix bar
Join our mailing list! Freebies sent direct to your inbox.
Free Catalogues & Brochures for Christmas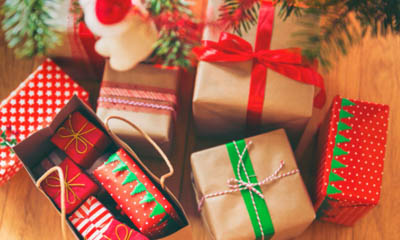 Inside: Freebies Books & Magazines
It's never too early to prepare for the best Christmas ever and this year is even more important to have a good Christmas than ever before.
A great way to get prepared is to know what's new and what's hot from the very best retailers both big and small - Christmas gift ideas is a cinch when you have help from the best.
Request free catalogues from Catalink and you will have loads of time to receive them and browse the best stuff to buy for family and friends.
Hurry and click over to the next page by hitting the button below and select any catalogues that jump out at you.