fix bar
fix bar
fix bar
fix bar
fix bar
fix bar
Be the FIRST to get new free stuff! Join our mailing list.
Win £2,000 of Next Vouchers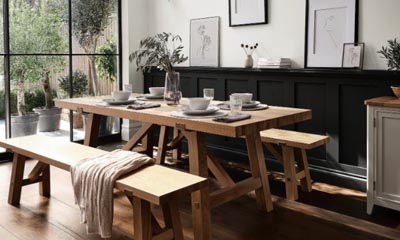 Inside: Competitions Home & Garden
Imagine what £2,000 worth of homewares from Next can do to transform your living spaces in the run up to the party season.
Snap out of the dream and enter this competition from the lovely people over at The Telegraph who are giving you the chance to win a £2,000 Next Homewares Gift Card.
Whatever you style preference, Next Homewares has a flavour for you, from retro to chic, vintage to traditional.
Enter this competition by clicking the button below and following the instructions on their page.