fix bar
fix bar
fix bar
fix bar
fix bar
fix bar
Join our mailing list! Freebies sent direct to your inbox.
Unlock your discounted week in Malta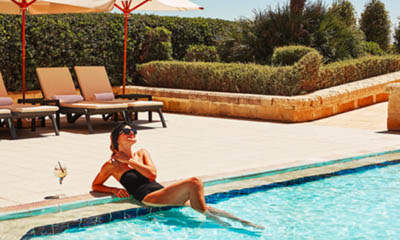 Inside: Competitions Holidays & Travel
Come and spend a week at our luxury five-star resort in Malta from just £149 per couple. Created for the true leisure connoisseur, Azure X is a Private Membership that gives you privileged access to a global alliance of first-class products and services. The finest hotels, supercars, yachts and more, all conveniently at your fingertips. Whichever experience you choose to embark on next, our Travel Experts will be on hand every step of the way.