fix bar
fix bar
fix bar
fix bar
fix bar
fix bar
Join our mailing list! Freebies sent direct to your inbox.
Free Sleek Cosmetics from Superdrug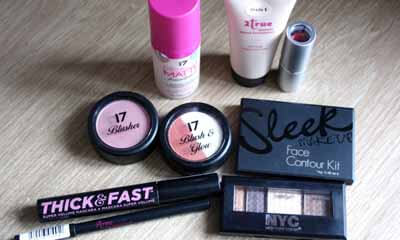 Inside: Competitions Health & Beauty
Opinion Outpost have teamed with Superdrug to giveaway vouchers for FREE Sleek Cosmetics. Get your free voucher today by registering on their web site, confirming your email and completing a short survey.