fix bar
fix bar
fix bar
fix bar
fix bar
fix bar
Be the FIRST to get new free stuff! Join our mailing list.
Win Cadbury Chocolate this Christmas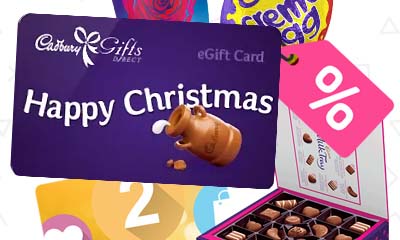 Inside: Competitions Food & Drink
Sign up for the chance to win Cadbury chocolate this festive season and at the same time, receive the best discounts and deals direct to you.
Click our button below to head over to the next page and follow the instructions on there to enter the prize draw for this and more.