fix bar
fix bar
fix bar
fix bar
fix bar
fix bar
Join our mailing list! Freebies sent direct to your inbox.
Win a Kipling Lightweight Handbag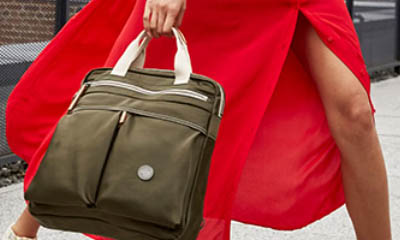 Inside: Competitions Fashion & Clothes
Kipling are back with another nice free competition for April. The new bag up for grabs is the perfect accessory for Spring. It's lightweight and full of easy access and secure pockets to hold all your essentials.

For your chance to win this fab bag, just follow our link by clicking the button below and when you land on their page just answer a simple question and complete the form.