fix bar
fix bar
fix bar
fix bar
fix bar
fix bar
Be the FIRST to get new free stuff! Join our mailing list.
Win a £100 Amazon Giftcard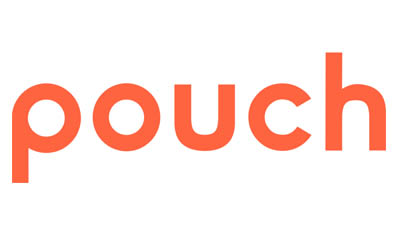 Inside: Competitions Cash, Money & Finance
Enter to win £100 AMAZON GIFT CARD when you install Pouch, the Browser Extension which finds and applies discount codes to your shopping cart. Stop overpaying for the things you want the most. Get the best price. Every time.
Pouch are a Dragons' Den success story when they appeared on the show in 2017.
Since then they have gone on to help 1000s of consumers make amazing savings by showing you the best vouchers while you're visiting your favourite online stores.
Save bundles on your online Christmas shopping with the Pouch extension and also be in with the chance of winning an Amazon Gift Card too.
Click our button below to head over there.