fix bar
fix bar
fix bar
fix bar
fix bar
fix bar
Join our mailing list! Freebies sent direct to your inbox.
Free Cadbury Mobile Power Bank Chargers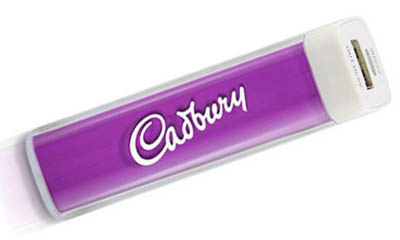 Inside: Freebies Mobile & Telecoms
Cadbury FC is back and they have a whole host of awesome freebies up for grabs including the Cadbury Powerbank Chargers, match day ticket, scarfs, water bottles, footballs, clappers and t-shirts.

For your chance to get one simply buy a Cadbury product and upload a photo of it on the Cadbury FC website linked to get one of these epic freebies.