fix bar
fix bar
fix bar
fix bar
fix bar
fix bar
Join our mailing list! Freebies sent direct to your inbox.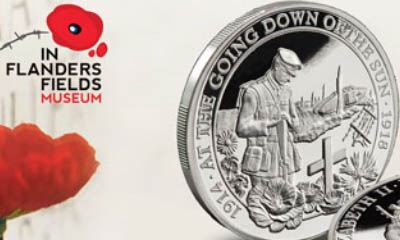 Inside: Freebies Miscellaneous
Claim your FREE Official In Flanders Fields Museum 'At the going down of the sun' Coin today! This special coin was made to mark the 100th anniversary year of the end of WWI. To commemorate such a poignant anniversary, you can now own this coin for FREE. Just pay £2.50 Postage.