fix bar
fix bar
fix bar
fix bar
fix bar
fix bar
Join our mailing list! Freebies sent direct to your inbox.
Free Coca-Cola Merchandise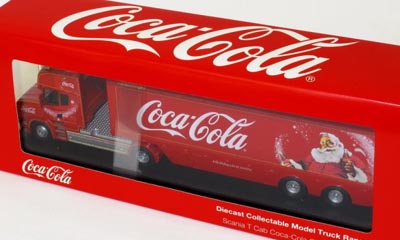 Inside: Freebies Kids & Toys
Coca-Cola 12 days to Christmas countdown is back for another year! There are some wonderful freebies hiding behind each door of the Coke calendar including, these mini iconic Coca-Cola Christmas Trucks, Kiss the Past Hello Coke Coffee Table Book, tickets to some of the best music events and Coca-Cola bundles. Click through now to see what you can get your hands on.