fix bar
fix bar
fix bar
fix bar
fix bar
fix bar
Join our mailing list! Freebies sent direct to your inbox.
Free W7 Eyeshadow Palette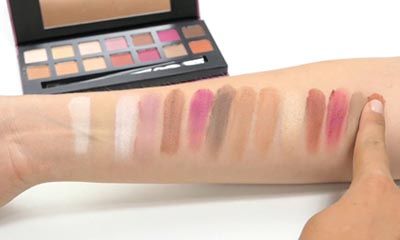 Inside: Freebies Health & Beauty
Get a free W7 Delicious on-trend, vibrant eyeshadow palette with a range of 14 vibrant and energetic shades from nudes to browns, pinks to plums and creams.

To get one of these lovely palettes worth a cool £10 just follow our link and register on the Top cashback website and then follow their link over to the Fragrance Direct website where you need to purchase the item and Top Cashback will refund you the full amount via cashback.