fix bar
fix bar
fix bar
fix bar
fix bar
fix bar
Join our mailing list! Freebies sent direct to your inbox.
Free Mens Shaving Kit Worth £31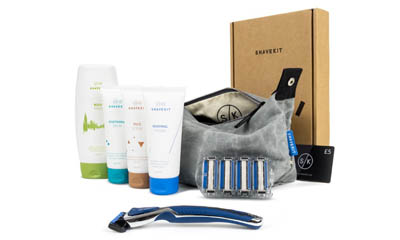 Inside: Freebies Health & Beauty
You can get a free shave kit worth £31 that includes Shaving Cream, Deodorant, Body Wash, Toothpaste, SK Razor Handle and SK-5 Razors.

Simply follow our link over to the Shave Kit website, and fill in your details and pay the delivery charges and one of these will be arriving at your door within days.