fix bar
fix bar
fix bar
fix bar
fix bar
fix bar
Join our mailing list! Freebies sent direct to your inbox.
Free Lynx Ice Chill Deodorant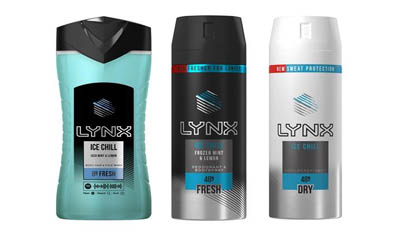 Inside: Freebies Health & Beauty
Lynx Ice Chill Deodorant is cool as ice and is fronted by the equally cool Anthony Joshua.

Get a free sample today by heading over to the Lynx special page and completing the form.

This super deodorant provides 48 hour sweat protection and will keep you smelling of frozen mint and lemon for hours on end.